Search by Category: Nylon Makeup Bag Wholesale / Color: Green, There are 3 results.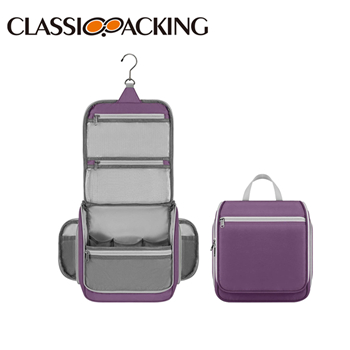 Nylon Travel Hanging Cosmetic Bag & Toiletry Organizer
Size 23*10*27 cm make travel comfortably to have all necessities in one bag. Hang it up from a shower or towel rack with handy top hook, making it easy to view and access stored contents. It gives the user a high-quality using experience. This toiletry hanging organizer bag is lightweight and compact enough to put into backpack and luggage.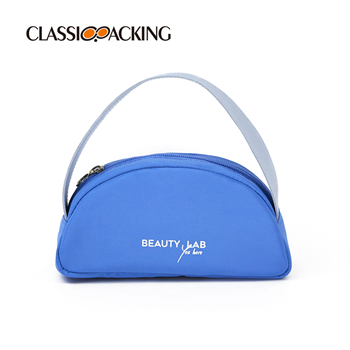 Wholesale Nylon Makeup Bag With Handle
These nylon makeup bags wholesale are very portable and convenient, with unique patterns, fully demonstrating personal taste, which can quickly catch the eyes of consumers and open up the market. We have 15 years of experience in the design and production of cosmetic bags with guaranteed quality.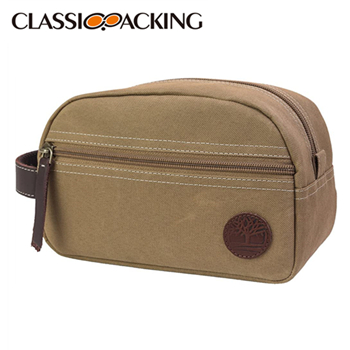 Logo: Accept Customized Logo
Pattern & Colour: Customized
Price From: $1.8/PC
Direct From Factory.
Top Quality Guaranteed.
Cosmetic bag and handle are made of luxurious high-quality canvas. High quality pouch can be used for a long time. Travel makeup bag is lightweight and has large capacity. The double leather handle design is curved and ergonomic so that not easy to slip from hands. Don't worry about the gifts. Believing that the makeup bags organizer will solve all troubles related to gifts.