Search by Category: Nylon Makeup Bag Wholesale / Main Material: PVC, There are 1 results.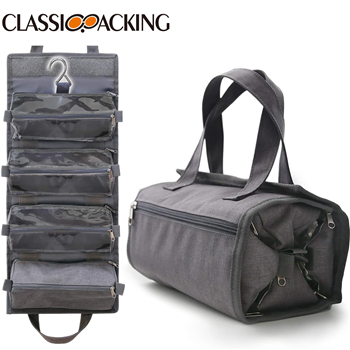 4-in-1 Hanging Nylon Custom Toiletry Bags Wholesale
This 4-in-1 Hanging custom toiletry bags wholesale is lightweight, portable and breathable. CLASSIC PACKING specializes in the production of cosmetic bags with guaranteed quality. Enterprises are welcome to purchase in large quantities. A variety of colors, a variety of processes, a variety of fabrics, you can choose!