Search by Category: Nylon Makeup Bag Wholesale / Color: Yellow, There are 2 results.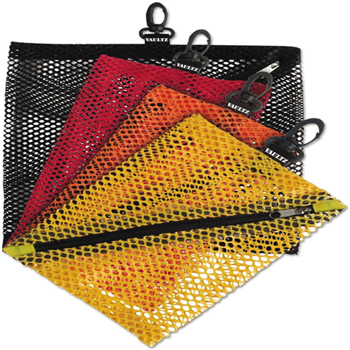 Nylon Zipper Small Mesh Bags Wholesale
Top Quality small mesh bags wholesale. Organize the chaos with these color-coded mesh storage bags! Great for organizing miscellaneous items like computer cables, chargers, notebooks, pens, and more.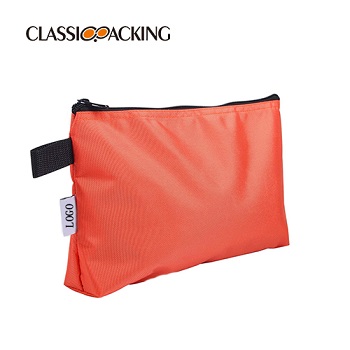 Heavy Duty Nylon Makeup Pouch Wholesale
6 Pieces Top Quality Mesh Nylon Pouches Wholesale. Are made of nylon, durable and reliable material, not easy to break down and fade, safe to use, can provide long time of usages.