Search by Category: Custom Makeup Bag / Main Material: EVA, There are 1 results.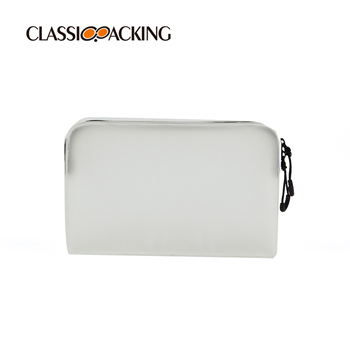 Transparent Frosting Bulk Makeup Bags
This clear organization pouch is flexible unlike the hard plastic cosmetic case. Transparent design allows people to see what is stored and where it is. Strong, one durable zipper is built for repeated use, it keeps all things organized and safe without missing.