Search by Category: Bulk Makeup Bags / Color: Orange, There are 1 results.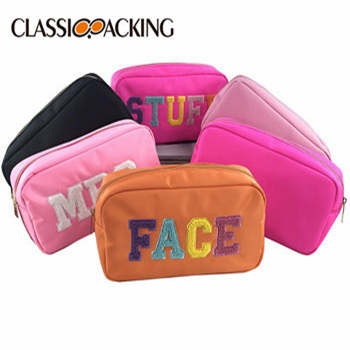 Letter Embroidery Cosmetic Bag Wholesale
These bags are very practical and used for anything. High quality canvas bags not easy to tear. We'll match lowest prices. We have many years of experience in the design and production of cosmetic bags with guaranteed quality. Inquiry Now!