Search by Category: Bulk Makeup Bags / Color: Silver, There are 1 results.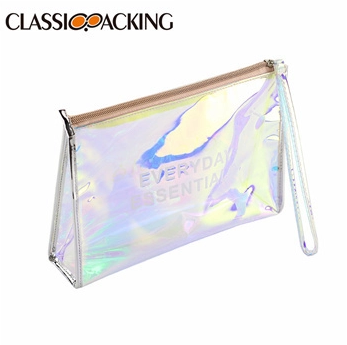 Premium Holographic Makeup Bag Wholesale
One of the best holographic bags wholesale items. Reduce mess with these small to large-sized holographic makeup bag, perfect for cosmetics, toiletries, baby items, shaving kit, electronic devices, perfume, sunglasses, lipstick, facial cleanser, passport and so on.