Search by Category: Bulk Makeup Bags / Main Material: Polyester, There are 3 results.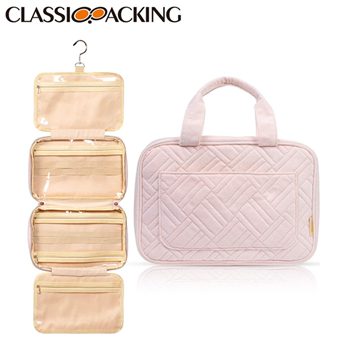 Toiletry Bag & Custom Makeup Bags Bulk
4 separate compartments with zip and back open pocket for great organization. Suitable for user's 3-5 travel demands. Water-resistant Polyester peach skin with supple touch; Well-padded design to keep full bag's shape and provide great protection. Stow-away 360 degree swivel non-slip metal hook for versatile hanging options; Carry handle doubles as its hanging strap; Two-way zipper closure for quick access.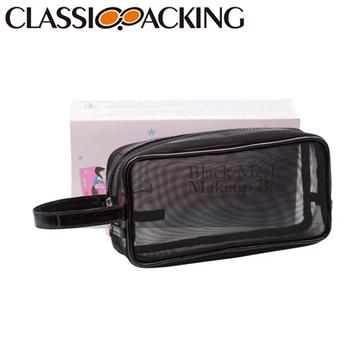 Black Wholesale Mesh Cosmetic Bag
The black mesh makeup pouch Is made of easy to clean durable material. The mesh zipper bag is approximate 21.6*11.4*5 cm. It allows for easy viewing the inside. This striped mesh bag can be applied as a practical travel storage organizer.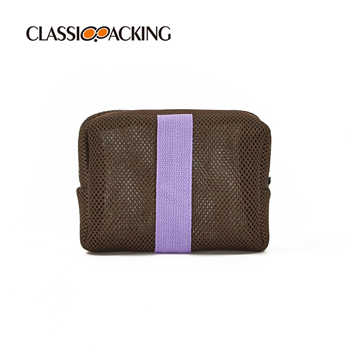 Best Polyester Wholesale Mesh Cosmetic Bag
This is such a lovely little make up bag. The colors are great and people can fit so much in it. See Through-Convenient to put in and take out. Multiple Colors-Purple, Brown, 2 different colors for user to make distinctions easily.