Search by Category: Wholesale Hanging Cosmetic Bag / Color: Orange, There are 3 results.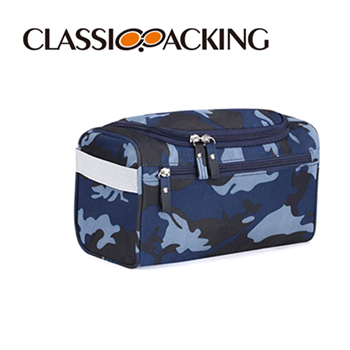 Logo: Accept Customized Logo
Pattern & Colour: Customized
Price From: $2.0/PC
Direct From Factory.
Top Quality Guaranteed.
Made of high quality polyester material, reliable zippers, every detail is delicately made, giving the user a high-quality using experience which will last for a long time. At just 25.4*14*15.2 cm, this hanging organizer bag is built for lightweight travel. Designed for convenience wherever users go and however small their space is! Hang on a towel rack, shower curtain rod or door hook for easy access and organization of toiletries.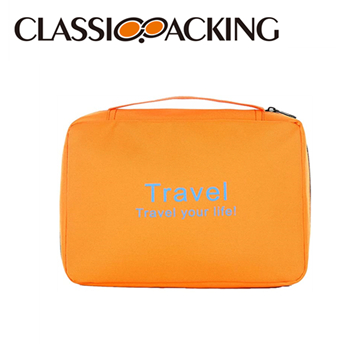 Hanging Toiletry Organizer With Pockets
Made of 100% polyester, it is not easy to be deformed, and things are taken out smoothly. The surface is waterproof. Water resistant fabric and long lasting zippers. Plus three zippered pockets offer maximum storage and three open pockets for travel.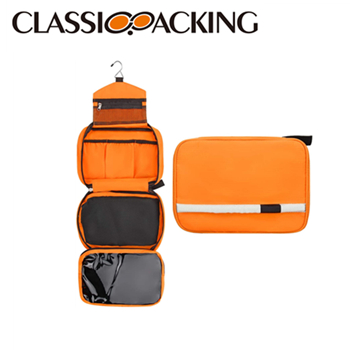 Waterproof Hanging Travel Toiletry Bag
Made of polyester, which is water-resistant and durable. Special Zippers pulls smoothly can ensure the travel safer and more convenient. The toiletry bag is a practical designer one. It's super versatile for its rich compartments to accommodate travel necessities. It's roomy and compact and it featured with lots of storage space.