Search by Category: Wholesale Hanging Cosmetic Bag / Main Material: PVC, There are 2 results.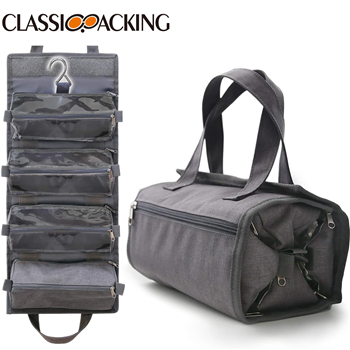 4-in-1 Hanging Nylon Custom Toiletry Bags Wholesale
This 4-in-1 Hanging custom toiletry bags wholesale is lightweight, portable and breathable. CLASSIC PACKING specializes in the production of cosmetic bags with guaranteed quality. Enterprises are welcome to purchase in large quantities. A variety of colors, a variety of processes, a variety of fabrics, you can choose!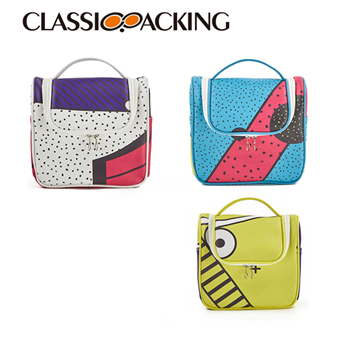 Logo: Accept Customized Logo
Pattern & Colour: Customized
Price From: $2.0/PC
Direct From Factory.
Top Quality Guaranteed.
This makeup bag outside material is made of high quality PVC exterior and durable cloth interior. This item can not only easily withstand scratches while users are traveling, but guard makeup items or jewelry from harm.The comfortable top handle makes it easy to take with them on a trip.