Search by Category: Wholesale Shopping Bags / Color: Yellow, There are 2 results.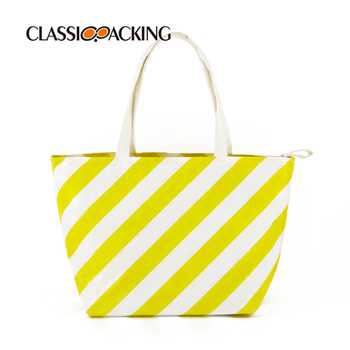 Yellow Stripe Sustainable Shopping Bags Bulk
Different from other similar products, we pursue superior, upmarket quality ,classic plaid design, simple and atmospheric,make your life more high-quality. Welcome to customize your favorite style of cosmetic bag, we will provide free design.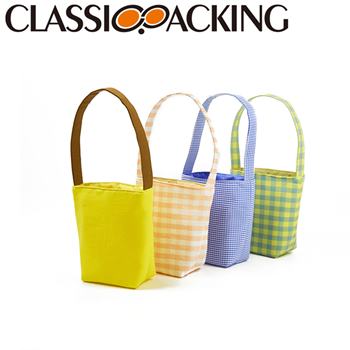 Sturdy Cotton Shopping Bag Wholesale
The shopping bag can hold about 50 pounds and is made of polyester encryption, which is lightweight and durable. The shopping bag is a eco-friendly bag, suitable for both men and women. This reusable shopping bag is perfect for going shopping. The bag is easy to fold and takes up almost no space.