Search by Category: Wholesale Shopping Bags / Color: Pink, There are 3 results.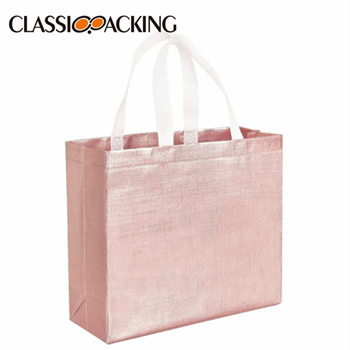 Reusable Grocery Non-woven Shopping Bags
These wholesale shopping bags are lightweight, portable and breathable. CLASSIC PACKING specializes in the production of shhopping bags with guaranteed quality. Enterprises are welcome to purchase in large quantities. A variety of colors, a variety of processes, a variety of fabrics, you can choose!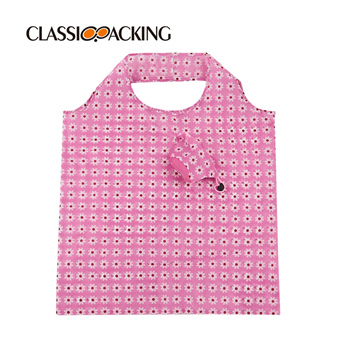 Wholesale Eco-friendly Foldable Shopping Bags
The folding grocery shopping bags are made of 100% RIP-STOP polyester cloth which is ideal fabric for grocery bags. Cheap fashion makeup bag online wholesale, factory prices, large products collection, 7 years of service to US. Welcome to customize your favorite style of shopping bag, we will provide free design.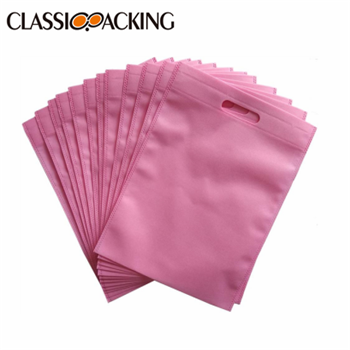 Pink Non Woven Bulk Shopping Bags
The non woven shopping bags wholesale are very practical for women and girls. Lead the US, Canada markets trend, help you satisfy the future needs of the market. 1000+ styles non woven shopping bags wholesale, wide range of non woven bulk shopping bags , Inquiry Now!