Search by Category: Wholesale Shopping Bags / Main Material: Nylon, There are 2 results.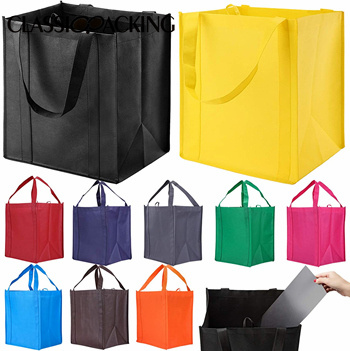 Reusable Reinforced Handle Bulk Shopping Bags
We'll match lowest prices. 99 promotional bulk grocery bags, bulk pricing from $0.2 each. 100% quality assurance for fashion & durable grocery bags at affordable price. Inquire Now!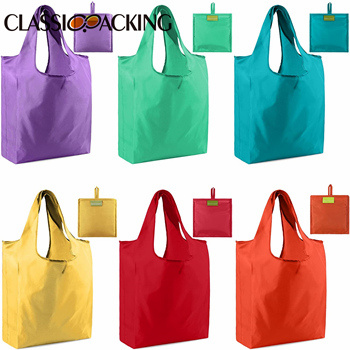 Reusable Foldable Wholesale Shopping Bags
Perfect for Travelling,Shopping,Women Outdoor Going,Grocery Store, Birthday Giveaways,Holiday Gifts,Outdoor Activities and and so on. Cheap reusable wholesale grocery bags online, factory prices, large products collection, 7 years of service to US. Welcome to customize your favorite style of grocery bag, we will provide free design.