Search by Category: Wholesale Shopping Bags / Main Material: Cotton, There are 2 results.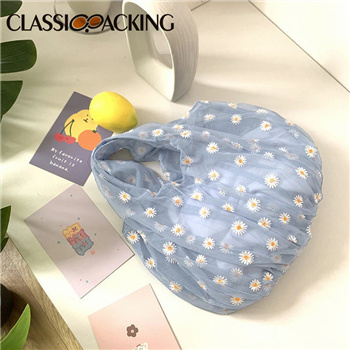 Daisy Embroidered Cotton Shopping Bags Bulk
These cotton shopping bags wholesale are very portable and convenient, with unique patterns, fully demonstrating personal taste, which can quickly catch the eyes of consumers and open up the market. We have many years of experience in the design and production of cotton shopping bags bulk with guaranteed quality.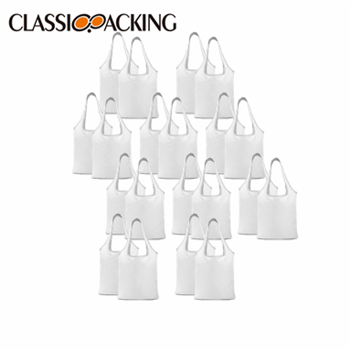 Blank Cotton Grocery Bags Bulk
These cotton grocery bags bulk are lightweight, portable and breathable. CLASSIC PACKING specializes in the production of wholesale cotton grocery bags with guaranteed quality. Enterprises are welcome to purchase in large quantities. A variety of colors, a variety of processes, a variety of fabrics, you can choose!