Search by Category: Plain Tote Bags Wholesale / Main Material: Linen, There are 3 results.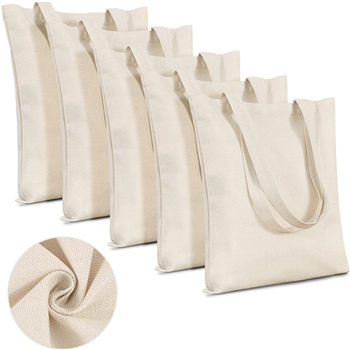 Lightweight Natural Linen Tote Bag Bulk Wholesale
These linen tote bag bulk for groceries are roomy enough for a surprisingly large amount of groceries. with the premium workmanship compacted stitching throughout, including cross-stitching at the handles for maximum strength make sure that each bag has a 30-pound carrying capacity.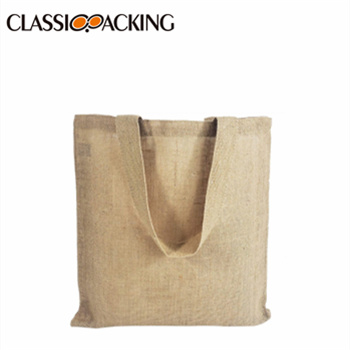 Jute Sustainable Tote Bags Wholesale
Our wholesale jute tote bags are made of 100% natural jute burlap fiber which is strong and durable. The wholesale jute tote bags are perfect for promotions, trade show giveaways, church events, creative DIY projects, arts & crafts, gifts, school, wedding favors, bachelorette parties, birthdays, advertising your business and fundraising needs. If you are interested, you can make an inquiry!