Search by Category: Plain Tote Bags Wholesale / Price Range: $1.0 ~ 2.0, There are 3 results.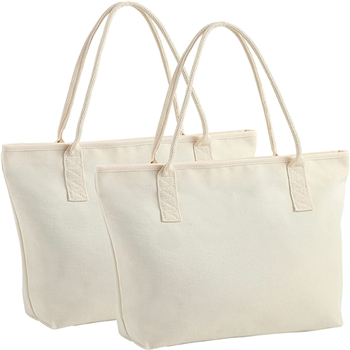 Wholesale Blank Tote Bags With Internal Pocket
These wholesale blank tote bags size are 16.2"L x 12.6"H x 4.8"W, made of heavy 16 ounces (16 amp canvas: yarn weaving: 10s/3×10s/3 density: 39*24) canvas Made. The top zipper closure prevents items from falling. Its handle is 9.4"H, which is easy to carry or cross-body.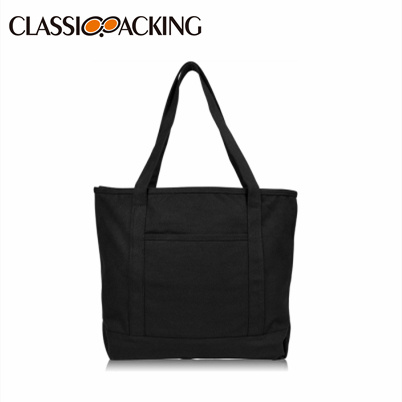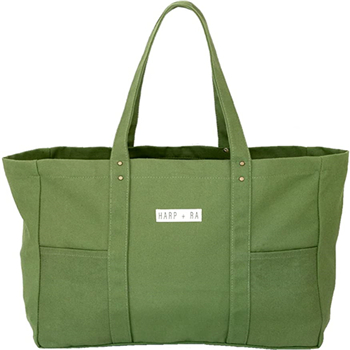 Sustainable Tote Bags Wholesale
The material for These sustainable tote bags wholesale is 16-ounce Organic Cotton Canvas. This heavy-duty material meets the Global Organic Textile Standards, qualifying it for Ecology and Social Responsibility. This means that the cotton used to create the bags is certified organic.