Search by Category: Plain Tote Bags Wholesale / Color: Yellow, There are 3 results.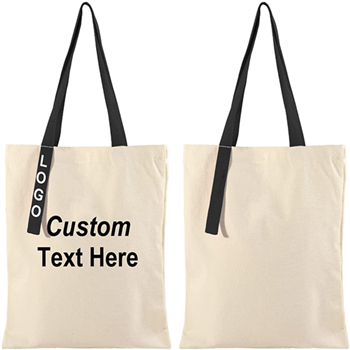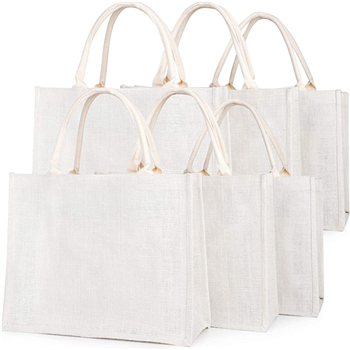 White Jute Tote Wholesale For Wedding, Shopping, Party, Beach Trip
These jute tote wholesale are Made of 100% unbleached burlap (Jute) Fabric, our tote bags are durable and reusable. With Reinforced Stitching, soft handle straps are tightly sewed to jute tote bags, heavy duty and comfortable. Natural reusable bags can protect our environment from plastic bags. (Note: machine wash is not suggested).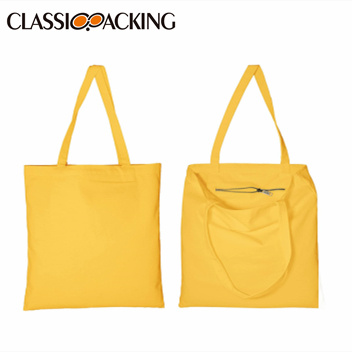 Heavy Duty Cotton Wholesale Canvas Tote Bag
We are a 15 Years experience bulk shopping bags suppliers with 8 Production Lines. Take Urgent Order. This sustainable wholesale shopping bag is very popular in the market. Welcome to customize, our factory can mass production.