Search by Category: Wholesale Tote Bags / Color: Brown, There are 3 results.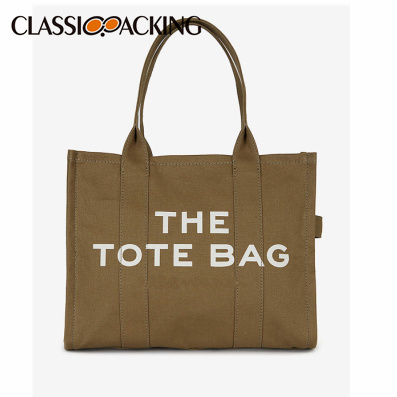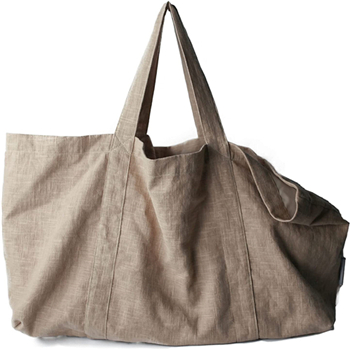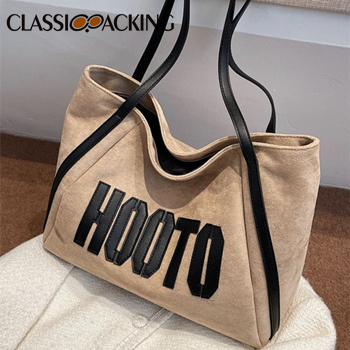 Large Elegant Khaki Suede Wholesale Tote Bags
At Classic Packing, our range of custom tote bags bulk is available in a variety of attractive designs, with something to suit every customer. The fun and vibrant range of designs add a unique touch and feel to the wholesale tote bags, making them perfect as gifts or as impulse buys.