Search by Category: Wholesale Tote Bags / Main Material: Recycle fabric, There are 3 results.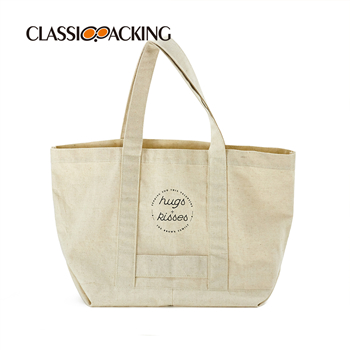 Large Reusable Tote Bags Wholesale
These heavy duty bags are big and will hold a lot of groceries, saving people time and money. SIZE: 42 x 16 x 27.5 CM. Straps are sewn all the way down the front and back for extra durability while carrying heavier items. Over the shoulder length straps make carrying stuff easy.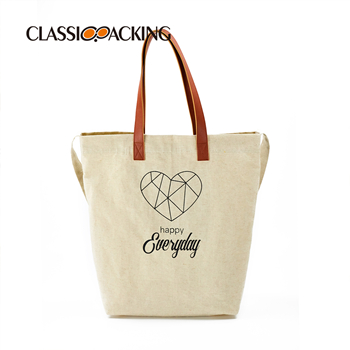 Sustainable Beige Wholesale Tote Bags
With a rigid box structure, our reusable grocery bags stand up and stay open. Long handles let people easily carry tall items or sling over the shoulder. Made with recycle fabric material with double stitching on the handles and gusseted sides for extra strength.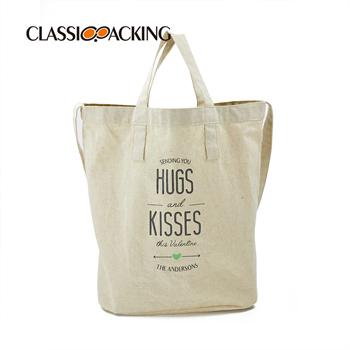 Logo: Accept Customized Logo
Pattern & Colour: Customized
Price From: $0.5/PC
Direct From Factory.
Top Quality Guaranteed.
Great for family sized trips to the supermarket, for carrying bulky items, and for organizing items. Perfect utility tote bag for women or men. Our super strong reusable tote bags maintain their shape like a box even when fully loaded with groceries and everything else user need to carry.