Search by Category: Wholesale Toiletry Bags / Main Material: Cork, There are 2 results.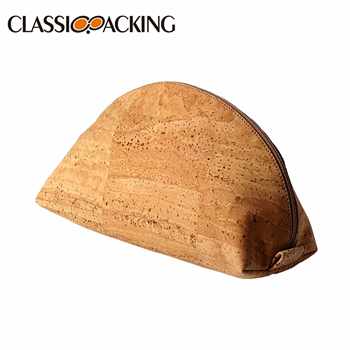 Cork Cosmetic Pouch Made With Eco-Friendly Material
This makeup bag is made of eco-friendly fabric and is friendly to human body.We have 100 new products per month, eco-friendly & recycle makeup bag. All up to date to the latest trends. Price as low as from US $1.5/PC. Inquiry Now!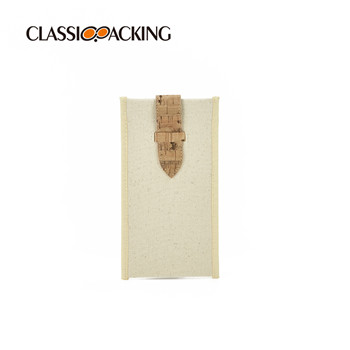 Advanced Wood Grain Sustainable Cosmetic Bags
This wooden cosmetic bag is small, portable, high-grade and elegant, which can show personality. Whether it's work or travel, this bag is suitable for all kinds of scenes. 30% off bulk makeup bag Wholesale. 100% QC raw materials. OEM Acceptable. Inquiry Now!