Search by Category: Clear Cosmetic Bags Wholesale / Color: Gold, There are 2 results.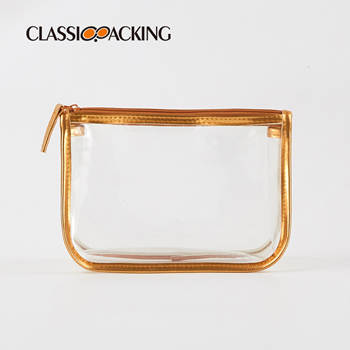 Clear Cosmetic Bags Wholesale With Zipper
The transparent bag is perfect for organize small things to keep them in good order. We offer custom & wholesale service directly to our clients worldwide. Personalized Brands. Check our large variety of wholesale cosmetic and makeup bags! If you are interested, you can make an inquiry!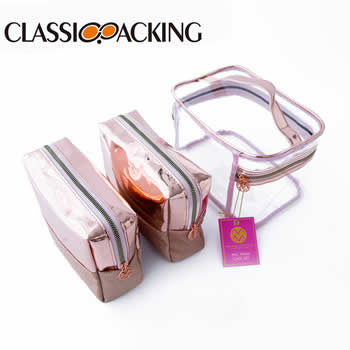 Makeup Bag With Brush Organizer
Made of Eco-Friendly PVC, Glitter and Metallic PU materials. High quality, multiple color for reference. A travel must have–keeping all products secure & organized throughout trip. Big enough to hold day-to-day makeup.