Search by Category: Clear Cosmetic Bags Wholesale / Color: Multi, There are 3 results.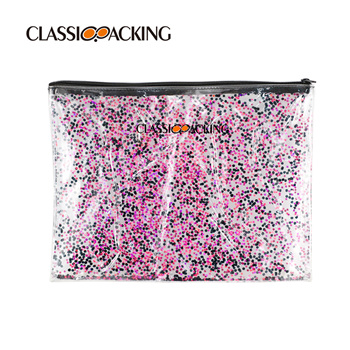 Glitter Promotional Cosmetic Bags Iridescent
Made of PVC material. Not other material, there will be no obvious traces in half or fold. This glitter cosmetic bag can move freely, add surprise to users and their friends. Translucent design makes it easy for users to see their items that they put in. Suitable for long-term use.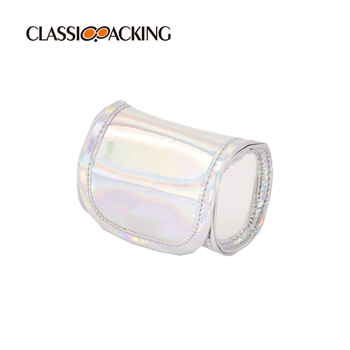 Durable Button Promotional Makeup Bag
Helping users to keep suitcase organized and small items easy to find when they are travelling. Made from see-through, scratch-resistant PVC material. The button goes partway down both sides to make a wider opening for easy access, and the seams are really strong to keep everything safely contained.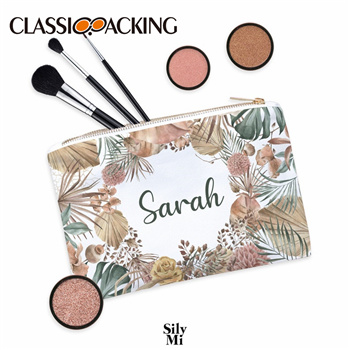 Sustainable Makeup Bags Wholesale
These sustainable makeup bags wholesale are made of durable canvas fabric that is comfortable to use. We have 100 new products per month, trendy recycled makeup bags wholesale. All up to date to the latest trends. Price as low as from US $ 0.6/PC. Inquiry Now!