Search by Category: Clear Cosmetic Bags Wholesale / Color: Silver, There are 2 results.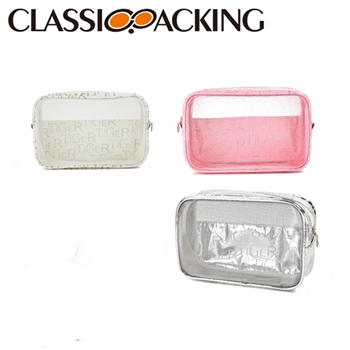 Multi-color Wholesale Clear Cosmetic Bags
This coin purse t is made of high-quality Polyester material. 1 main pocket for coins/cash/car & house key and daily accessories. This small wallet is spacious enough to hold small items. It can also be used as a quick run out pouch.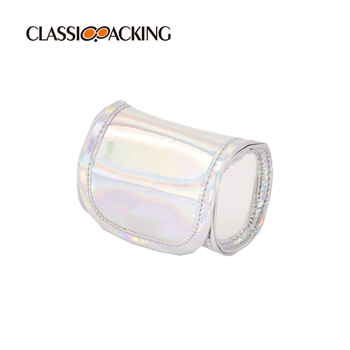 Durable Button Promotional Makeup Bag
Helping users to keep suitcase organized and small items easy to find when they are travelling. Made from see-through, scratch-resistant PVC material. The button goes partway down both sides to make a wider opening for easy access, and the seams are really strong to keep everything safely contained.