Search by Category: Eco RPET Polyester Makeup Bags / Color: Pink, There are 2 results.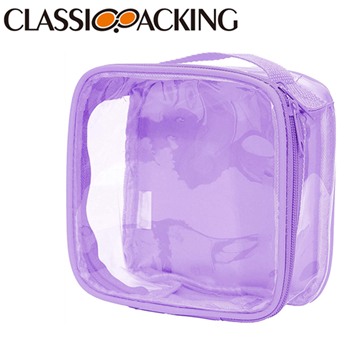 Waterproof Clear Sustainable Cosmetic Bags Wholesale
Made of durable transparent PVC, can be used for multifunctional bags. The pouches have 5 different colors for users to make distinctions easily, so they can keep track of all they have packed. Carrying various of small items doesn't have to be a chore. Transparent design allows people to see what is stored and where it is, easily find what they are looking for without wasting time.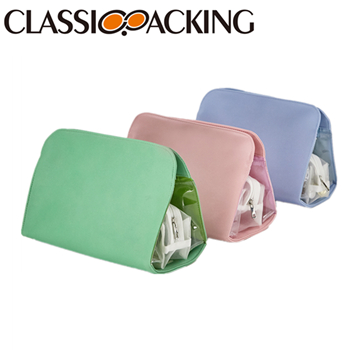 Eco Foldable RPET Wholesale Cosmetic Bags
Unique cosmetic bag, special cosmetic bag for makeup, travel toiletry bag, little pouch is perfect to hold necklaces, earrings, makeup brushes, lipstick, etc. Travel portable makeup bag, also it is a perfect gift.