Search by Category: Eco RPET Polyester Makeup Bags / Color: Grey, There are 2 results.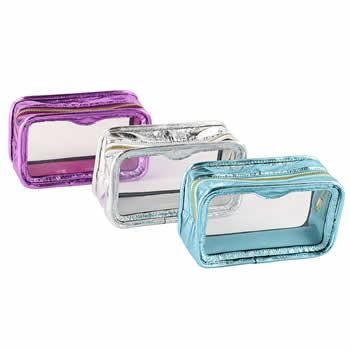 Wholesale Clear Recycled RPET Cosmetic Bags
This toiletry bag is made of thick transparent PVC, make easier to spot items without rummaging. The toiletry bag for women has the durable zipper which is glided smoothly. This size bag perfectly suits travel bottles, also great to store cosmetics, toiletries, toys and small stuffs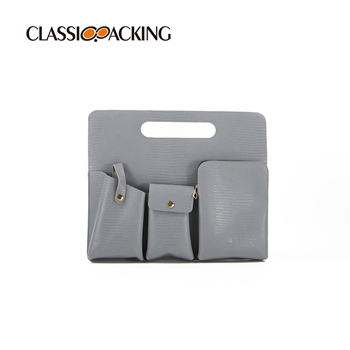 Eco-friendly Multi-pocket RPET Wholesale Makeup Bags
33 x 3 x 27 cm; 3 separate compartments with zip and pockets for great organization. Water-resistant PU skin with soft touch; Well-hanging design to keep the bag Hanged firmly on the wall and provide great protection.