Search by Category: Eco RPET Polyester Makeup Bags / Color: Yellow, There are 2 results.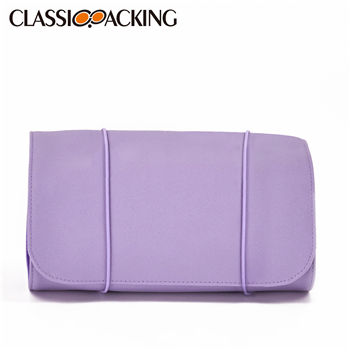 Hanging Roll-Up Eco Makeup Bag Wholesale
The hanging roll-up makeup bag is very practical for women and girls. Lead the US, Canada markets trend, help you satisfy the future needs of the market. 1000+ styles custom makeup bag wholesale, wide range of toiletry bag bulk, Inquiry Now!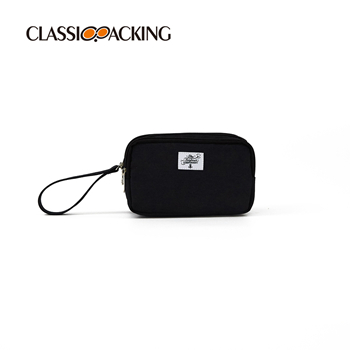 3 Layer Wholesale Suatainable RPET Cosmetic Bags
This travel makeup bag is made of tear-resistant polyester and smooth metal zippers, and they are machine washable. Measured 17 x 8 x 10cm, this travel toiletry bag is well structured and large enough to organize all cosmetics.