Search by Category: Eco Dupont Paper Makeup Bags / Main Material: TPU, There are 2 results.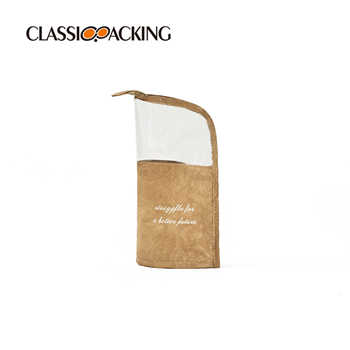 Recycled Tyvek Cosmetic Bags Wholesale
Different from other similar products, we pursue superior, upmarket quality ,classic plaid design, simple and atmospheric,make your life more high-quality. Welcome to customize your favorite style of cosmetic bag, we will provide free design.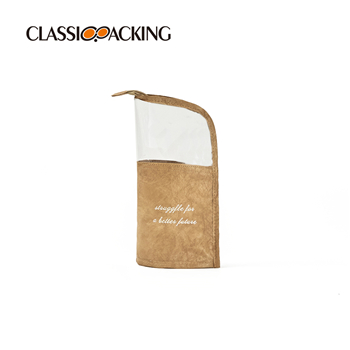 Clear Dupont Paper Cosmetic Bags Wholesale
This small women wallet with handle is made of clear TPU material. Waterproof and semi-transparent. This women clear wallet. Don't have to worry about having pockets or a bag. 22*12*5cm; The hand strap in half length is easy to take.