Search by Category: Eco Dupont Paper Makeup Bags / Price Range: Less $1.0, There are 2 results.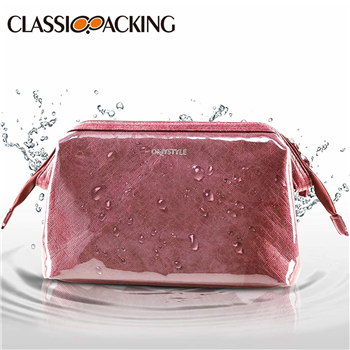 Sustainable Tyvek Makeup Bag Wholesale for Travel
Different from other similar products, we pursue superior, upmarket quality ,classic plaid design, simple and atmospheric,make your life more high-quality. Welcome to customize your favorite style of recycle cosmetic bag, we will provide free design.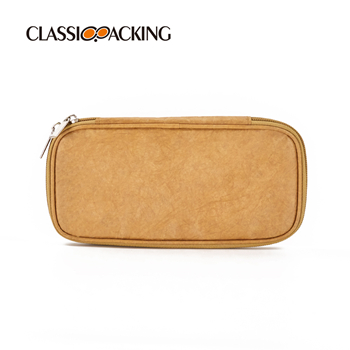 Durable Tyvek Recycled Cosmetic Bag Wholesale
These bags are fantastic, they're absolutely convenience and they make it easy to see exactly. Keeping all everyday make-up tools and cosmetics together couldn't be simpler with the beauty essentials bag. This premium leather-look brush case is fully lined, finished with a smart metal zip and filled with four luxury make-up brushes.